ABOUT MAGICONTACTS
MAGI is the top leading cosmetic color contact lens brand, offering a wide variety of collection that suits all background, skin tone, and eye colors. Used and recognized as an iconic fashion for thousands of Instagram Influencers, Youtube stars, and celebrities worldwide.
ABOUT US
Magi Contacts offers one of the largest and most varied selections of natural, reactive, and fancy dress contact lenses online. We have been proud to be able to offer the most up-to-date colored contacts and cosmetic accessories online for over ten years.
We offer comfortable and safe colored contact lenses at unbeatable prices.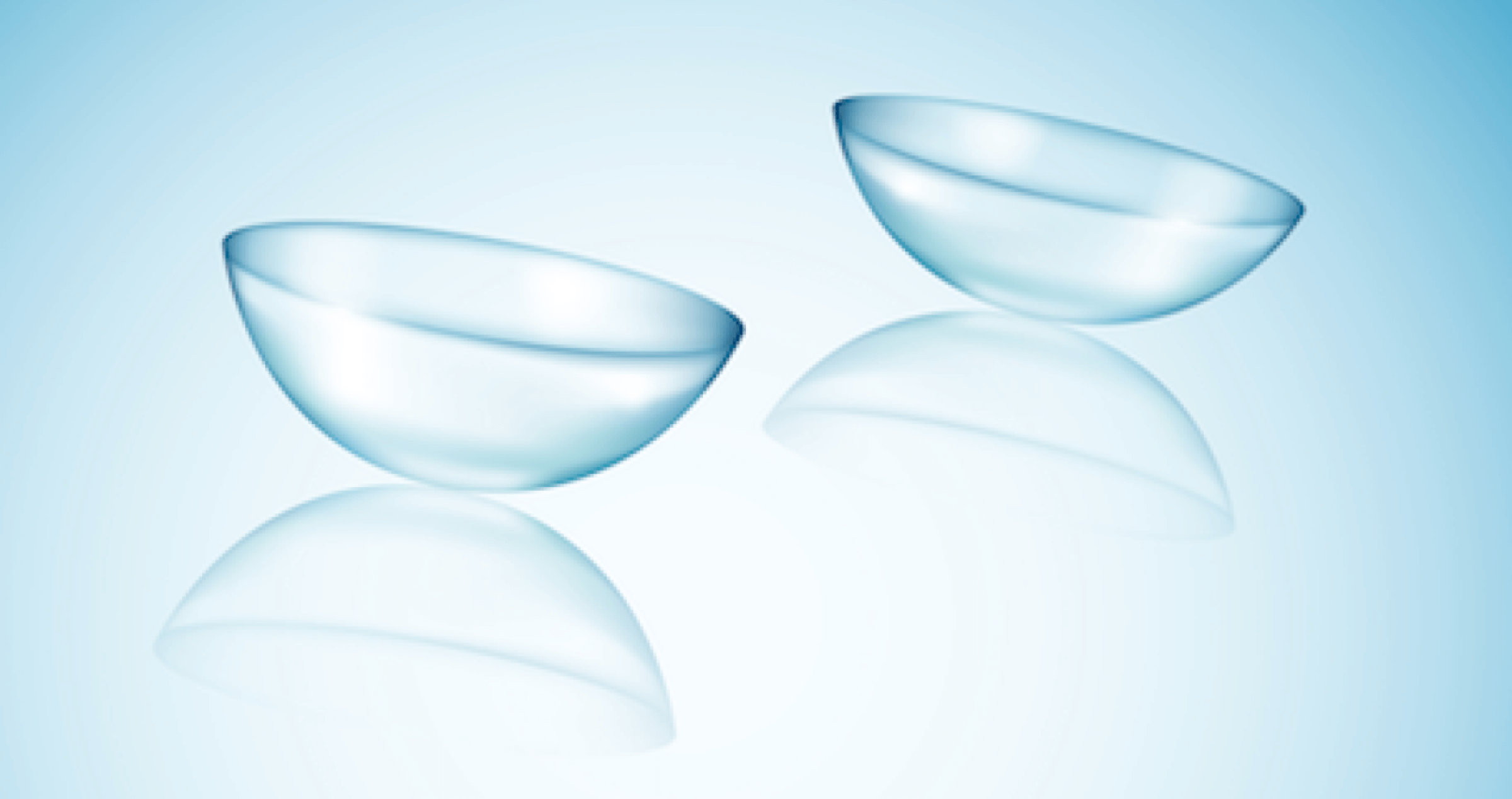 REASONS YOU SHOULD CHOOSE US:
1. A Huge Selection of Products
We offer a wide range of contacts, including UV reactive contacts and freaky Halloween-colored contact lenses. This makes us the ideal place to help you find the right finishing touch for your fancy dress party. For those who just want to enhance or modify their eyes temporarily, we also stock stunning natural colored contact lenses. Magi Contacts stocks the following ranges of lenses:
Halloween Contact Lenses
Cosmetic Contact lenses
Prescription Coloured Contact lenses
Toric Colored Contact Lenses for Astigmatism
2. Reliable brands
Magi Contacts prides itself on sourcing contact lenses from the best brands in the industry, including Freshlook, Air Optix, and Chromaview. As a result, our customers can be sure that they are getting high-quality, safety-tested lenses at an affordable price from these industry-leading brands. Magi Contacts is committed to safety. All of our products have been FDA approved, and CE marked.
3. There are many wear durations available
We offer a variety of colored contact lenses in different wear lengths to meet your needs. You can be sure that we have you covered with a range of wear durations, including single-use, 30 days, 90 days, and even a staggering one year. We have the right pair for you, whether you need a couple of 30-day disposable colored contact lenses for an event or everyday wear.
We offer prescription options for both our top natural and Halloween contacts and our non-prescription styles. In addition, you can enjoy our highly-respected brands' superior comfort and durability in a wide range of prescription lengths and variations.
4. The right lenses for you
It is essential that you get the correct lenses when purchasing Magi Contacts. Start by defining your requirements and the duration, then move on to the design. Next, you can shop in the Magi Contacts store and take advantage of exclusive features like our Lens Comfort & Transparency Scale and Virtual Mirror. These features give our customers additional information to select the right pair of lenses for their needs.
5. Friendly and helpful customer service department
Our customer service team is available via phone, email, and post to help you in any way possible. Please visit our Contact Us web page to contact us via email or telephone.
Do you need to return something? We have a simple returns policy that allows customers to contact us quickly. Any questions you might have, we will respond to soon. For more information, please visit our Returns & Exchanges policy.
6. You can get your order quickly
You can shop online for colored contact lenses and enjoy fast and reliable delivery. We offer several shipping options to suit your needs, whether ordering Halloween accessories or party preparations. Learn more about our Delivery Options.
7. Rare, Unique & Unusual Designs
Magi Contacts offers a variety of custom-printed designs in our Natural, Halloween, and Cosplay ranges. In addition, our store has contact lenses that are vibrant and affordable so that you can choose from the dragon, snake, or other character lenses.
8. Safety First
Safety is paramount, whether for an annual event or everyday wear. Magi Contacts guarantees that your lenses are FDA approved and CE-marked. After you have received your lenses, we will continue to assist you with our Care Guides. These guides include helpful information like 'How to Prepare Contact Lenses' or 'How to Insert Magi Contacts.' Visit our Contact Lens Care Guides Page for more details.